— Adam Rose defeated Damien Sandow in the dark match that took place prior to Tuesday night's WWE Main Event tapings. Sandow came out dressed as Pete Rose. According to live reports, it was a very entertaining comedy match. Here's a photo of Sandow as Pete Rose:
— A new movie poster has released for Hercules starring Dwyane "The Rock" Johnson, which hits theaters in the United States on July 25th (click to enlarge):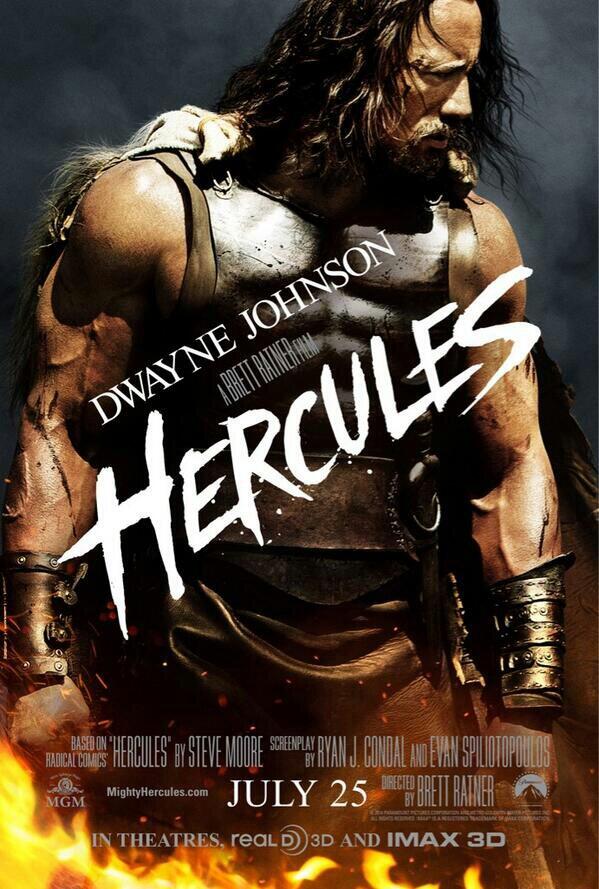 100% DIRECT LINK (PHOTOS): New AJ Lee Pic Showing Off Belly!!